Valius Electronic Press Kit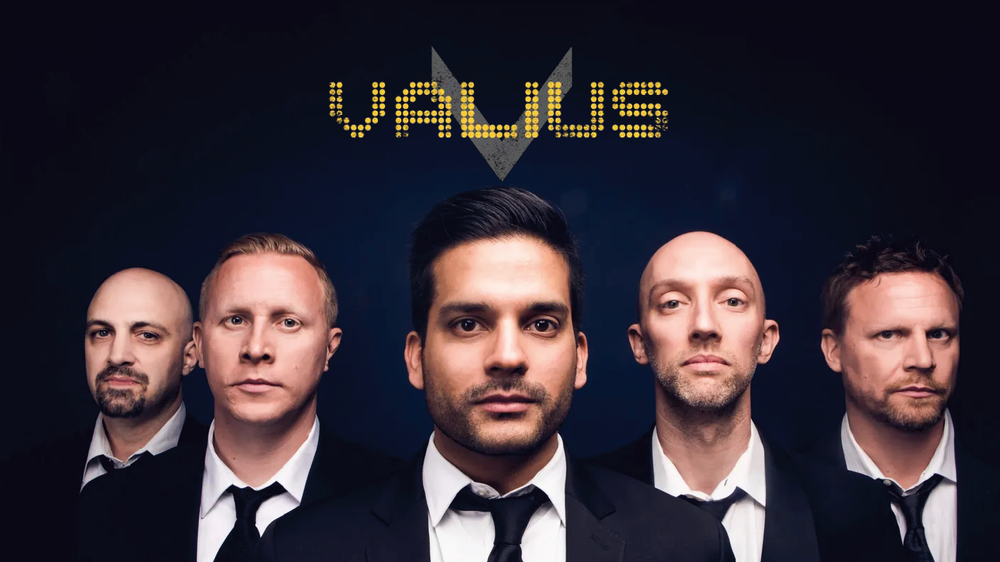 Valius
High-powered covers from the '60s through today
Valius is:
Mark Walus: Drums/vocals, Kunal Ganti: Guitar/vocals, Chris Deiter: Bass/vocals, Mike Zatezalo: Guitar/vocals, Matt Walus: Lead vocals
Come celebrate 18 great years in the Chicago music scene with Valius!
 
That's right. We've been in business a while and we aren't going anywhere! Valius has played hundreds of shows for tens of thousands of fans all across Illinois- from small clubs and private parties to large festivals.
Featuring unmatched stage energy, unbelievable guitars, soaring vocals and a tight rhythm section, we like to consider our style a form of musical adventurism as we've curated a massive list of classic hits from the '60's through today. Rock, pop, country, grunge, rap and even two albums worth of original music to round it out. Why pick a lane when we can hang in all of them?
Valius has the range to dial any event up to 11! Expect more from live acts! Expect crowd participation. Expect to sing along! Expect to hear songs you wouldn't expect! Expect to walk way saying "that was f-ing AWESOME!". 
That's Valius. We'll see you out there.
Live Covers and Original Music
0:00/4:46

0:00/4:48

0:00/3:41

0:00/4:34

0:00/4:13

0:00/3:56

0:00/4:11
Live Performance & Studio Photos